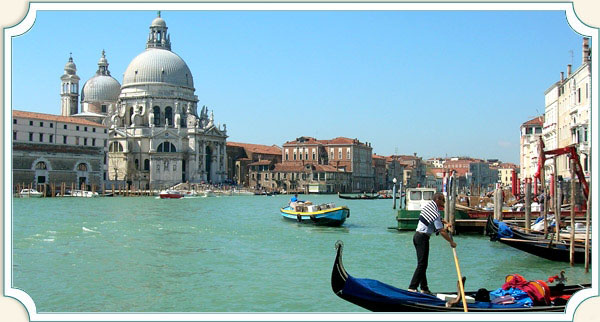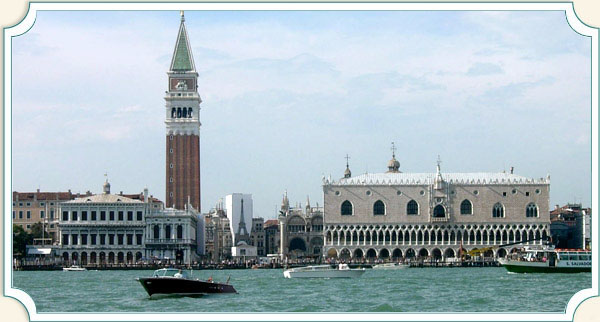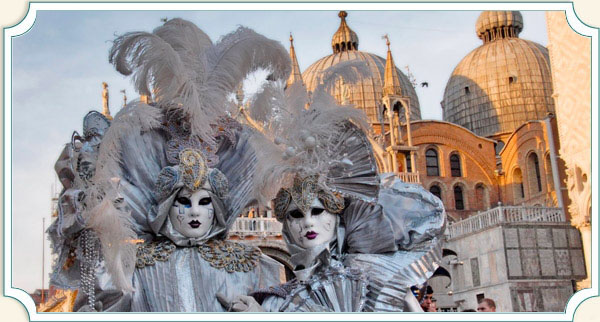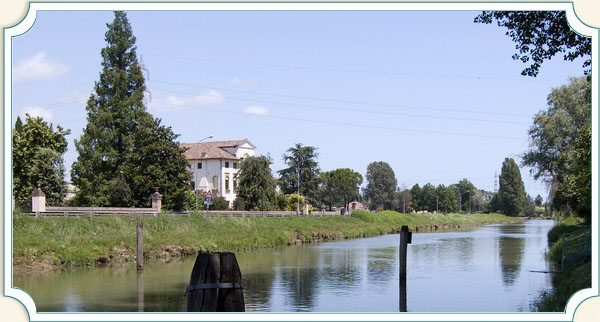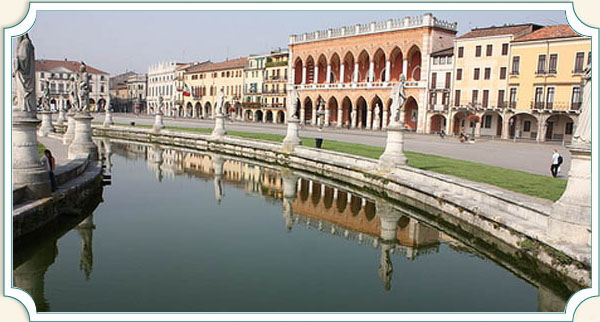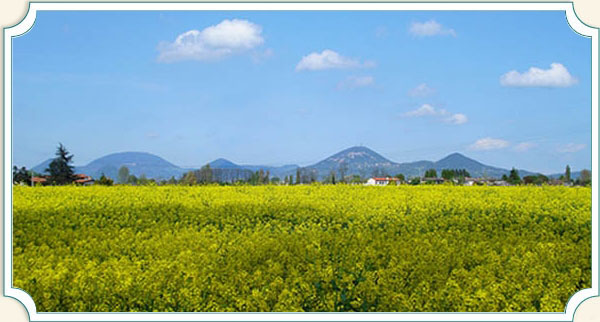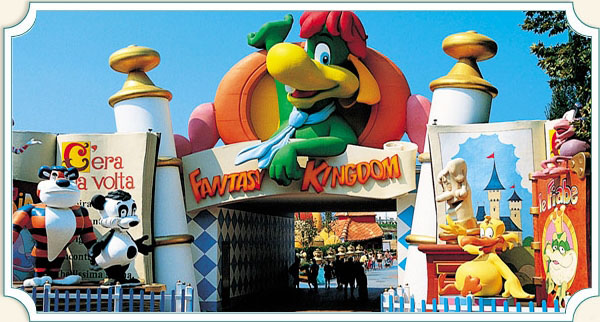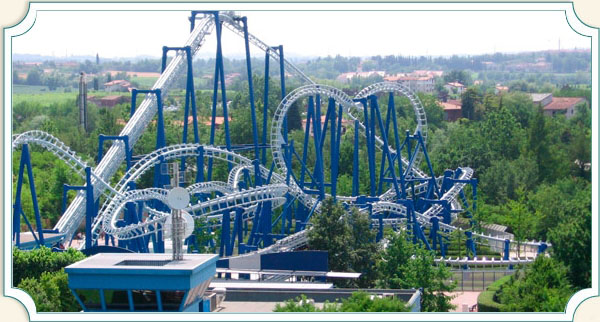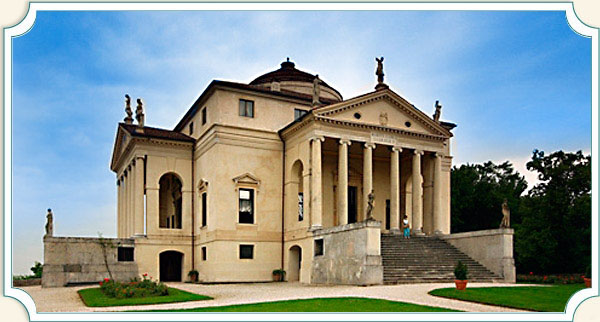 Venice is certainly one of the main attractions of the Veneto region. St. Markís Square, Palazzo Ducale, Canale Grande and the Rialto Bridge invite to stroll and the numerous museums with their permanent and temporary exhibitions as well as current events are worth visiting. Also the surrounding islands, Murano, Burano and Torcello, are interesting spots.
Also the Padova area gives a multitude of tourism suggestions. Padova and its historical centre, pilgrimage city with the prestigious basilica of St. Anthony, its very picturesque and coloured market, the Giotto frescos, the observation tower and the university of Galileo Galileo. Just outside the city walls lies the Riviera del Brenta where the rich Venetians built their villas for the summer season. Of particular interest is Villa Pisani, the villa of the Doge, and Villa Malcontenta, the first work of the architect Palladio; other works of Palladio are to be found at Vicenza; the famous Villa Rotonda and the Teatro Olimpico.
The unique charm of the Euganei Hills, famous for the local wine, invites to long walks in the nature. At the feet of these hills you will find Abano Terme with its healing waters, a meeting point for those who want to take advantage of the offered thermal services.
At Verona you can visit the famous Arena with the representations of Aida and Julietís balcony.
For our small guests the main attraction is certainly Gardaland.
And to conclude there are the beaches of Jesolo and Sottomarina which guarantee unforgettable days by the seaside during the summer season.
On our link page we choose some interesting websites concerning the various destinations. It goes without saying that we are at your disposal for further information on your arrival.